Senior Pastor Matt George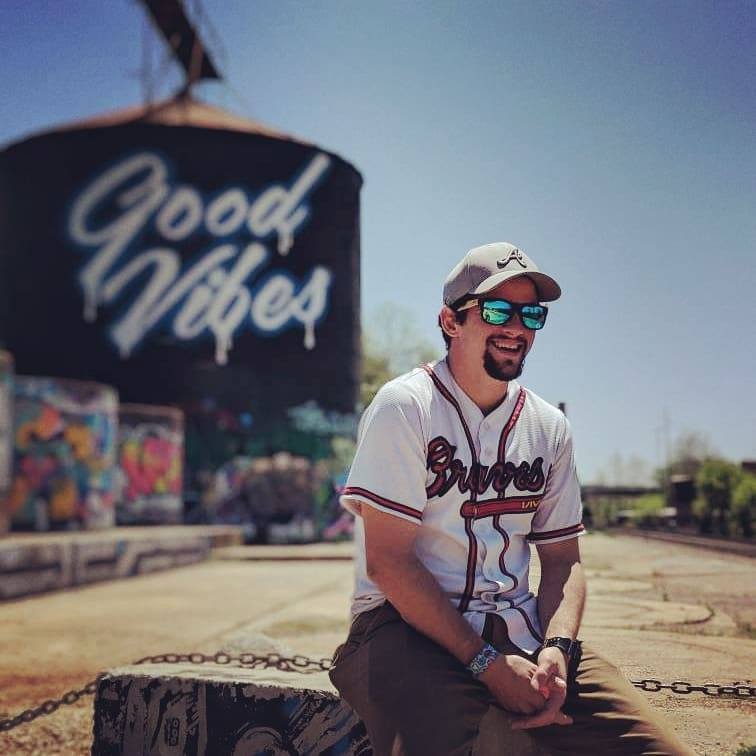 Matt started his role Senior Pastor at Highfields Church of Christ in 2020 and below is a little bit about him.
What brought Matt to Australia:
Matt was originally born in Mobile, Alabama in the Unites States. He moved to Australia when he was 19 years to marry his High School sweet heart, who was originally from Australia. This story is too long to write here but feel free to chat to Matt about this if you are interested.
Family:
Matt has been married to Kimberley George since 2009 and they have 3 amazing kids [Caleb (12yrs), Gideon(7yrs), and Esther (4yrs)]. Family is an important aspect of Matt's life and he believes churches need to partner with families to impact the next generation.
Study Experience:
Matt upon moving to Australia began study with TAFE and obtained a Diploma in Youth Work & Children, Youth, and Family Intervention. During this study Matt also obtained a Cert 4 in Christian Ministries & Theologies. Matt has also completed a Bachelor of Theology Degree with ACOM.
Work Experience:
Matt has worked several different jobs in his time and the most relevant work for his current role was with SU QLD and HumeRidge Church of Christ.
For the past 8 years Matt has worked as a Chaplain with SU QLD and has worked in a couple different schools which include the following: Greenmount SS, Pilton SS, Darling Heights SS, and Nobby SS. Over the 8 years Matt has always worked, in some capacity, at Nobby SS. This role has helped Matt see the value of communities coming together to support one another through their unique life journeys'.
Matt worked for 4 years at HumeRidge Church of Christ as the Kids and Families Pastor. This role helped Matt develop in his leadership and learn some valuable lessons around supporting a Church community. Matt will be forever grateful for his time at HumeRidge Church and the way this church supported his family.
Hobbies:
Matt love any kind of sport and still believes American Football is the best kind of Football. Matt has competed as a professional MMA fighter for 10 years until needing to retire due to a injury. His nickname was The Alabama Assassin and his usual song entrance was 'Sweet Home Alabama'. This sport was a big part of Matt's life and taught him the value of arduous work, respect, and the importance of courage.
Associate Pastor Naomi Kay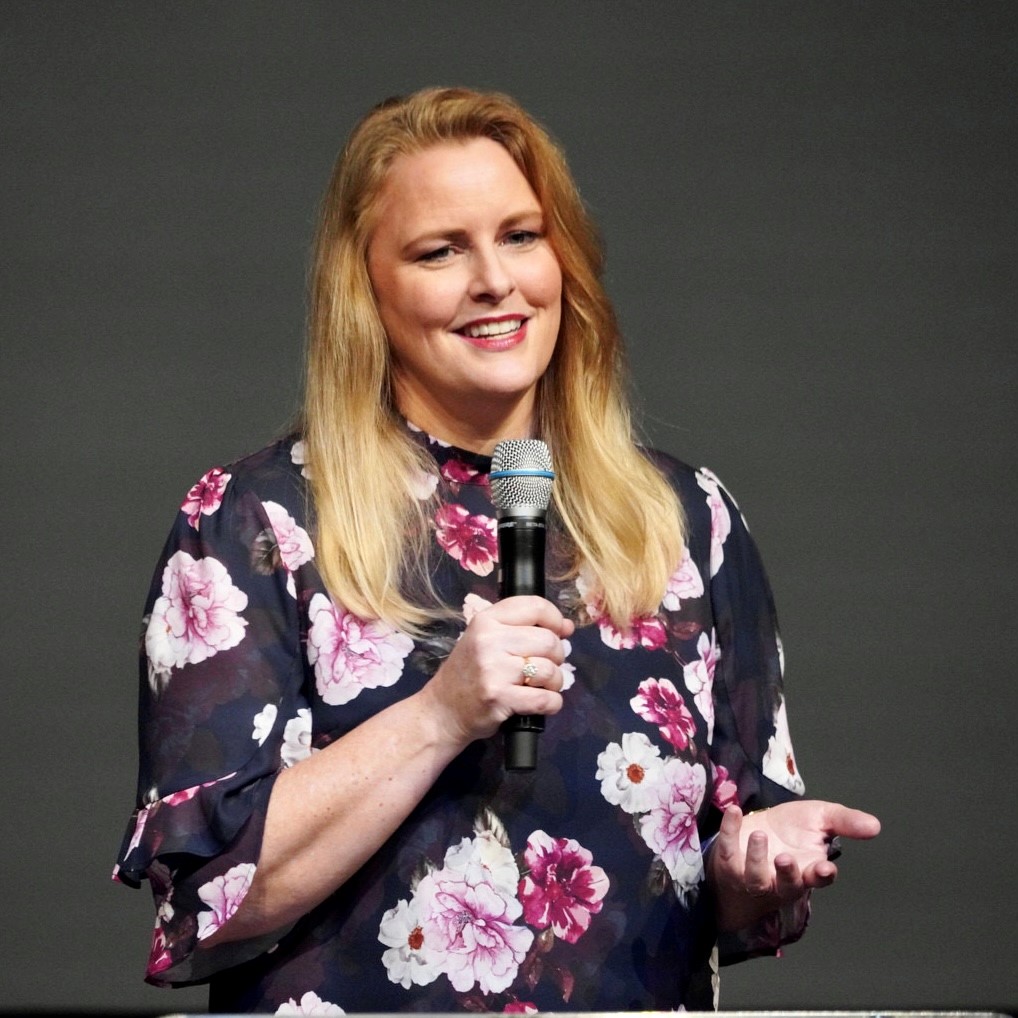 Naomi Kay started her role as Associate Pastor at Highfields Church of Christ in 2022 and below is a little bit about her.
Family:
Naomi Kay has been married to her husband Lincoln for over 20 years and they have 2 beautiful children together (currently in high school). Her passion is for others to know the love of Jesus as a reality in their everyday life and live in the freedom that only He can give.
Background & Role:
Naomi's role at Highfields is sharing the preaching with Ps Matt and she has a passion to see disciples making disciples. She has been active in ministry since 2017 in the areas of pastoral care, preaching, and speaking at women's events. Naomi has been a member/attender of Highfields CoC since 2020 and is thrilled to be appointed as Associate Pastor P/T at Highfields in 2022! She has a background of working in the community sector particularly in housing and homelessness and working with vulnerable people within the community.
Hobbies:
When she is not working, Naomi enjoys swimming, watching movies to relax, and walking in the park with her dog. She also loves her weekly family BBQ every Saturday night.