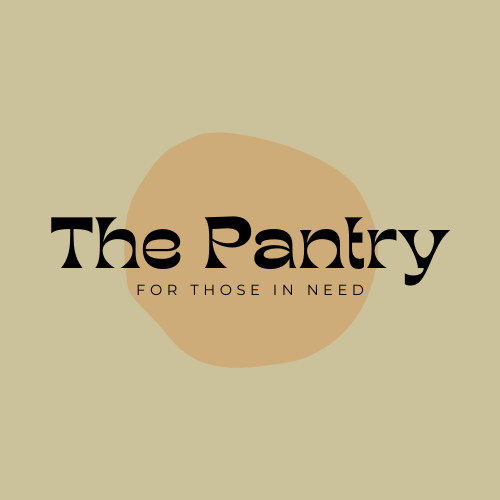 This ministry aims to supply basic grocery items that can be gifted to those in our community.  If you know of anyone who would be blessed by one of these packs, please contact us for more details at [email protected]

Our women's ministry provides opportunities for meeting together for friendship, fellowship and to share our journey through life. Our women seek to develop their relationship with each other, with others in the community and with Jesus Christ. Commencing in 2020 with our Team Leaders we offer the following: Providing Freezer Meals; Home Assistance; Hospital Visitation; The ladies also enjoy Get Together Days and Events for fun and fellowship; and assisting with the Need A Hand project.
Enquiries about women's ministry may be made by contacting our Women's Coordinator Edwina Smith on 46308527 or contacting our Women's Team Coordinator Barbara Sealey on 04022415349.

Our men's ministry makes opportunities for men to hang out together and share common interests & life with each other. We meet several times a year for various activities including movie nights, golf, Saturday morning breakfasts, and a once-a-year retreat.
If you have enquiries about Men's ministry contact Pastor Matt George on 0408304776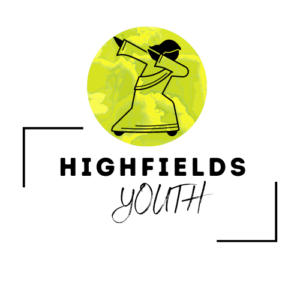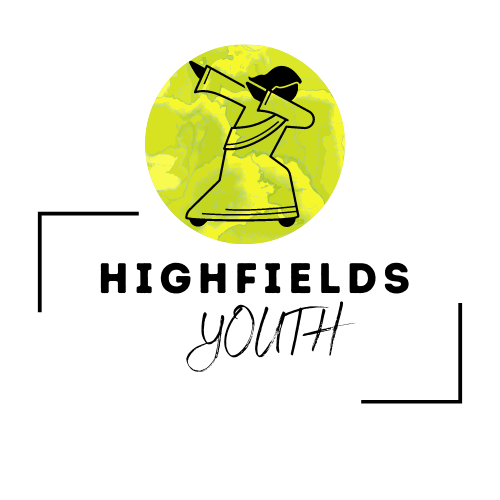 Highfields Youth runs a program on a Friday night @ Highfields Church of Christ
The youth group features action-packed programs to help build positive relationships and help young people on their journey to adulthood. Youth is run by leaders who are passionate about young people connecting with God. Youth starts at 7:00 pm and runs to 8:30 pm on Friday @ at our church building (6 Highfields Rd) nights and includes supper.
Enquiries about youth ministry may be made by contacting Pastor Matt George on [email protected].

We Believe: We are called to see our shared humanity and to support others in our community. That is why we want to give those in our community a needed hand when required. We do this because we all need a hand at various moments throughout our journey in life. If we were able to grow in our ability to give a needed hand to others our community would be a better place.
How Can We Help:
– Providing meals and food hampers.
– Helping someone unable to clean.
– Transport for individuals in need.
– Technology support.
– Financial advice assistance.
– Marriage and Family Support.
– Supporting Refugees and the Homeless.
– Gardening support.
– Homework / Study support.
– Home Maintenance Support.
Rules:
1. Our Team Leader or Pastor will meet with those in need to assess the need.
2. We will not attempt jobs that require a trained or qualified professional unless we have a trained or qualified volunteer in the area needed.
3. Jobs will be assessed on a case by case basis due to our limited resources.
For more details contact Pastor Matt George on [email protected]

Our Home Group ministry is the 'backbone' of our church. Each group meets once a week for prayer and Bible study in homes and offers care & support for each other on a personal level. There are groups for men, women, couples, young adults, and mums with children.
Enquiries may be made through the Contact Page or by contacting Pastor Naomi Kay at [email protected]