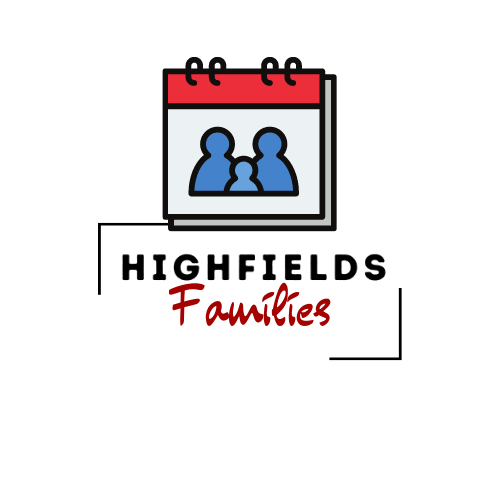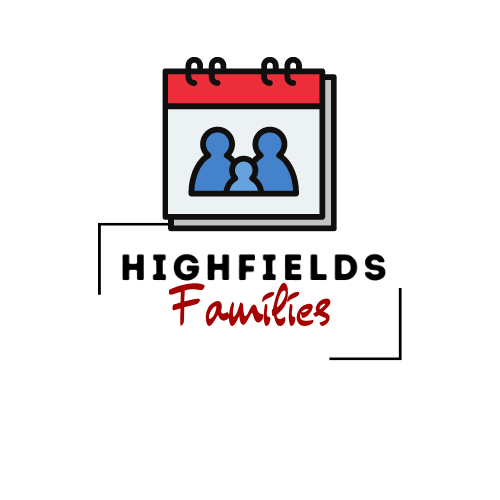 Family Events 2021
March 21st: Family Picnic @ Peacehaven Park
May 15th: Family Bowling Competition
August 29th: Family Service & Family Picnic @ Peacehaven Park
October 23rd: Pool Party @ Highfields Pool 10am to 12pm.
December 11th: Family Christmas Party @ the Church 12pm to 2pm.
Contact Pastor Matt George by email on [email protected]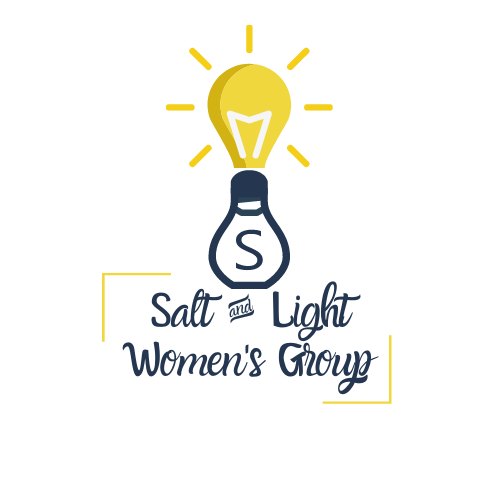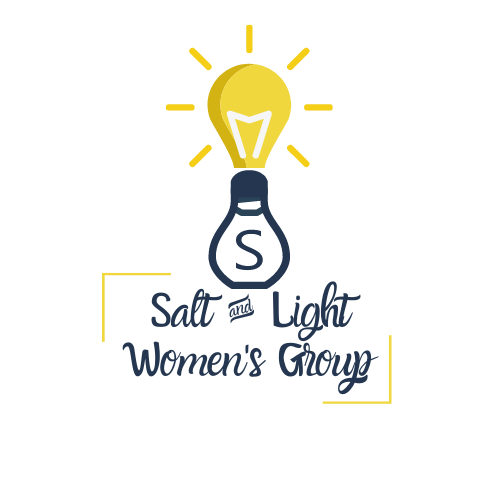 Women's Group Events for 2021
March 14th: "Select a Book to borrow / Select a Craft" @ Highfields CofC after the service.
March 26th to 28th: Small Group Retreat @ Straddie (all booked)
April 23rd: Movie & Popcorn – Ladies Night Out @ Highfields Church starts at 7pm. RSVP by April 10th
Jun 5th: Young Mum's Morning Retreat @ Highfields Church from 9am to 1pm. Childcare available, M/tea & Lunch provided.
July 30th: Soup by the Fire & Sing-along @ 2 Cherry Close Highfields from 7pm to 9pm. Cost is $10.
August 22nd: Borrowed Books-share review/ Craft made @ Highfields CofC following our service.
September 19th: Bring a Friend Garden Visit @ TBA at 11:30am and BYO Lunch. RSVP by the 12th of September
October 9th: Ladies Day Retreat @ Koojarewon Highfields
from 8:30am to 3pm. Cost is $35 inc. cuppas & lunch.
Day Time Tour in October of Local RACQ Life Flight Rescue Hanger-partners invited. Time & Date TBA
Contact Edwina Smith for more details by email at [email protected]


Men's Group Events 2021
March 7th: Men's Lunch @ Trevor Hamilton's Home
November 20th: Men's Breakfast @ Highfields CofC 6:00am to 7:30am
December 11th: Bible & Beers @ Brewery in Highfields
Contact Pastor Matt George by email on [email protected]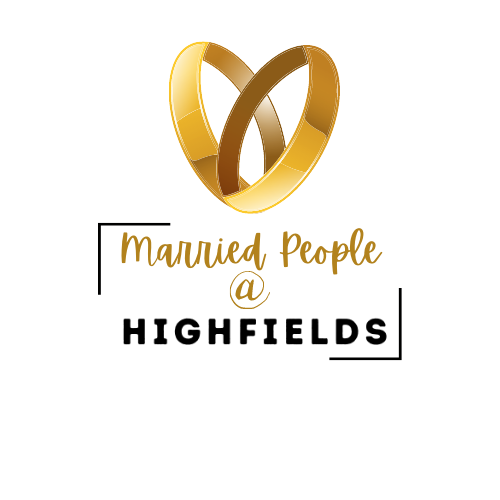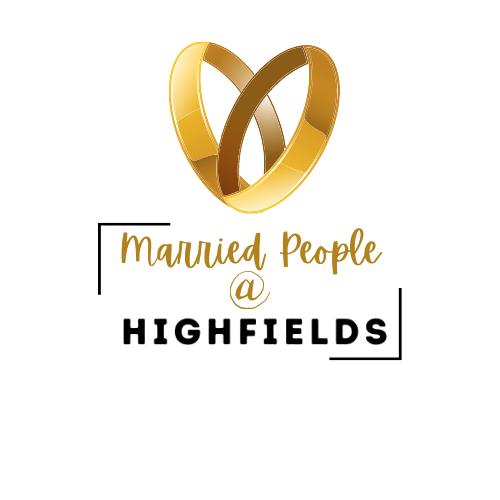 Married People Events 2021
August 28th: Date Night @ Highfields CofC Church 7pm to 9pm
November 13th: Date Night @ Highfields CofC Church 7pm to 9pm
Contact Pastor Matt George by email on [email protected]