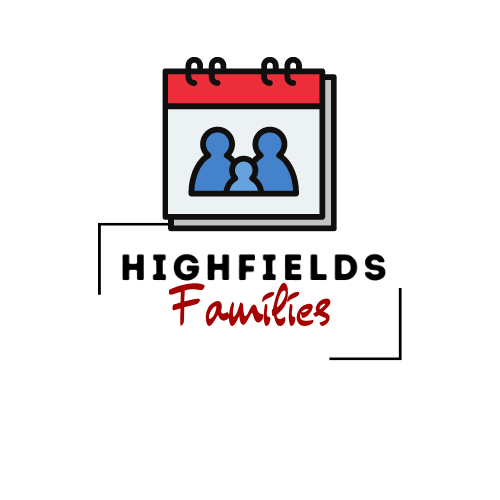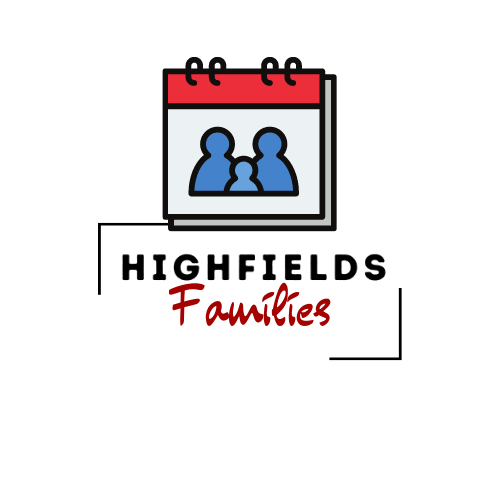 At Highfields Church of Christ we are passionate about partnering with families to help impact the next generation. On this page you will find Parent Cues material to partner with what happens in Kid's church on Sundays and Youth on Fridays. We believe the best way to have a positive impact on the next generation is by partnering with families.

Kids Church Parent Cues
Theme for the month of February:
Super Fan: Cheer Each Other On
Kindness is showing others they are valuable by how you treat them.
REMEMBER THIS: "You are God's chosen
people. You are holy and dearly loved. So put on tender
mercy and kindness as if they were your clothes. Don't be proud. Be gentle and patient."
Colossians 3:12, NIrV
Ideas for Home:
Morning Time Idea: Put a special treat (that is prewrapped)
with your child's breakfast. Tell them to take this with them to school as a reminder to do something extra sweet
for someone else. They could even give that special treat to a friend. Tell them to not eat it until the job is done! Remind
them to be kind to others because God is kind to them.

Drive Time Idea: Go through your closet, toys, or pantry
and fill a bag to donate to a local cause. As you are in the car on your way to donate items ask your child, "How do
you think these items will show kindness to someone else? What does it feel like to be kind to someone you won't ever meet? Why should we do this?"
Mealtime Idea:
Q & A FOR KIDS: What are you the biggest
fan of?
Q&A FOR PARENTS: Who are you the
biggest fan of?

Bedtime Idea: Jesus says that true kindness goes
further than just following the rules. It means not only that you don't hit your brother, but maybe you let him take the
last cookie. Brainstorm at least three ways you could show kindness where you don't have to during week. Pray that
God will show you opportunities to "go the extra mile" each day.

Youth Parent Cues
Theme for Term 4:
Ideas for Home:
Morning Time Idea: Sometimes, without knowing it, we
just expect teens to forget or fail. But, what if you expected to be surprised, impressed, and proud—and then told them? This week be sure to give your teen encouragement. Try saying, "Hey, this past year has, in general, been pretty crazy. You've handled it like a champ. I'm so proud of you and love watching you become the person you were made to be. Keep it up."

Mealtime Idea: Make some time for you and your teen to grab a meal, coffee, or smoothie—on you! Take time to ask questions about their friends, their high school experience, pressures they might experience, or just to hear them rant
about the latest drama. Remember, you aren't there to fix their problem, downplay, or correct their thinking. You're there to listen, sympathize, and make them feel understood.

Their Time Idea: Teens can often feel like adults don't really get them. So, practicing being a student of them. Ask questions. Use not knowing and not being afraid to be asking as a way to connect and make them feel like an expert. Let them know you don't take yourself too seriously. Expressing curiosity around the way their friends think and talk about sex, instead of judgment or disgust, will earn their trust.

Bedtime Idea: Sometimes, teens need to have a conversation, but they aren't always sure how. Before your teen heads to bed, reassure your teen that you'll
always be there for them, that your love for them won't change, and that your relationship won't be compromised—no matter what. Nothing they tell you could change that. Be sure that this message, is clear in your words, tone, and body language.