To help Families experience Kids Church @ Home we have created an easy way to connect with amazing material and create your own Kids Church Experience at Home!!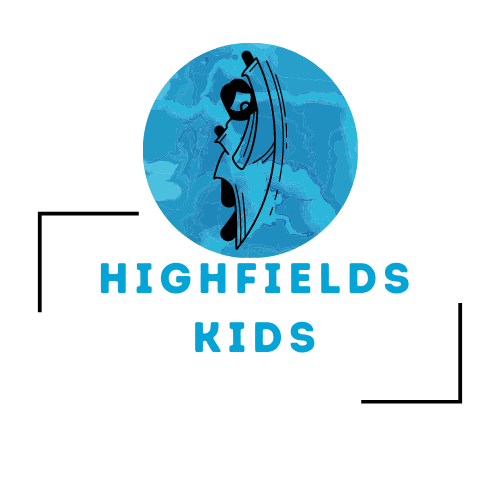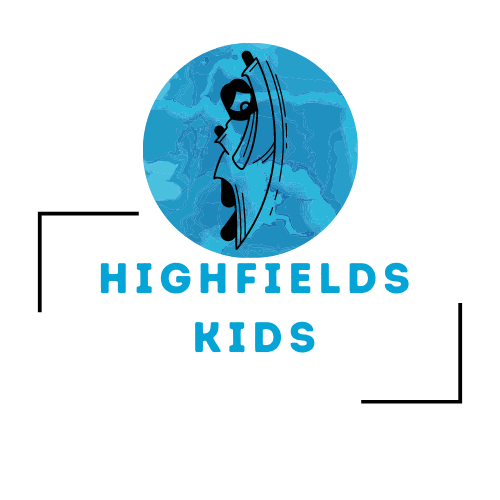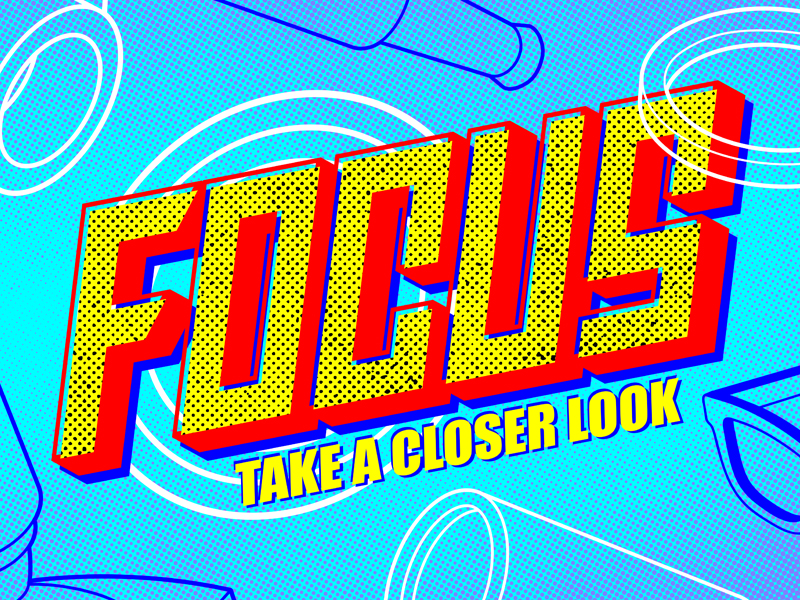 What that means: We can't see God with our eyes. But we can grow in our faith when we focus on who He is and what He's done. When we take a closer look, we learn to trust in what we CAN'T see because of what we CAN see.
Remember: "God's grace has saved you because of your faith in Christ. Your salvation doesn't come from anything you do. It is God's gift." EPHESIANS 2:8, NI rV
Family Challenge
This week I want to challenge you to a Family Challenge! Your Challenge is to spend a whole afternoon playing games with no technology support after you experience Home Church. If you are struggling with what to do find some ideas below.
Go to the Park.
Do a Bush Walk.
Have a night time picnic.
Play some board games.
Share some photos to our Facebook page or email them to [email protected]
Worship and Story 😊
Follow the Link below to Experience Kids Church @ Home