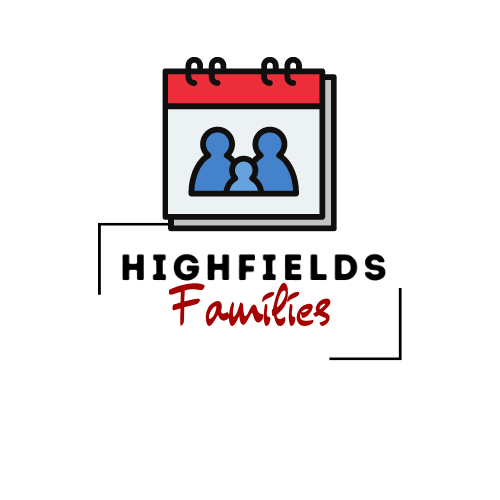 Family Events 2021
December 18th: Christmas Pool Party @ Highfields Pool 10am to 12pm.
Contact Pastor Matt George by email on [email protected]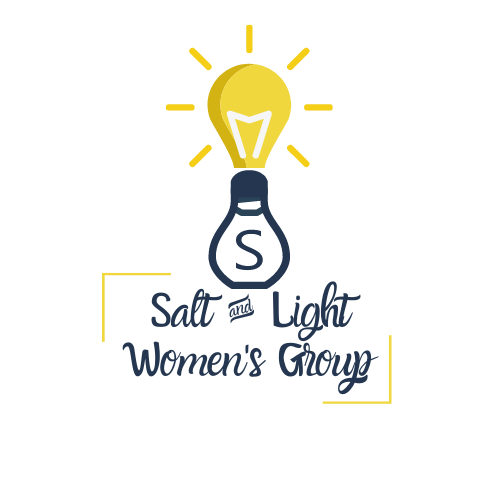 Women's Group Events for 2021
All scheduled events for 2021 have been completed. If new events are planned this page will be updated. If you would like more details regarding our Women's Group, please use the contact details below.
Contact Edwina Smith for more details by email at [email protected]

Men's Group Events 2021
November 13th: Men's Breakfast @ Highfields CofC 7:00am to 9:30am RSVP by November 7th
December 11th: Bible & Beers @ Brewery in Highfields
Contact Pastor Matt George by email on [email protected]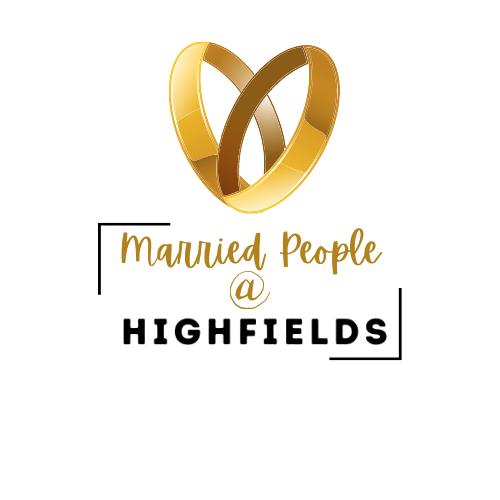 Married People Events coming in 2022
February 5, 2022: Date Night @ Highfields CofC Church 7pm to 9pm
May 21, 2022: Date Night @ Highfields CofC Church 7pm to 9pm
August 6, 2022: Date Night @ Highfields CofC Church 7pm to 9pm
November 19, 2022: Date Night @ Highfields CofC Church 7pm to 9pm
Contact Pastor Matt George by email on [email protected]