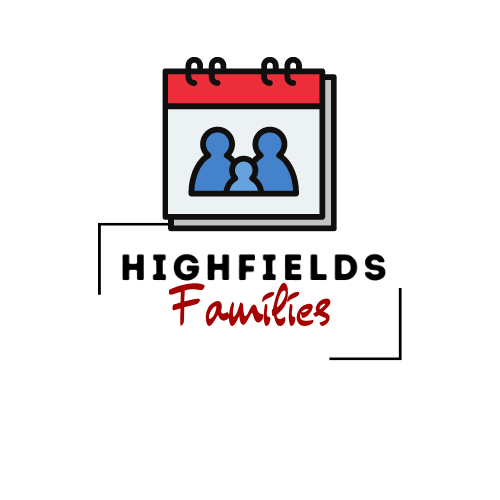 At Highfields Church of Christ we are passionate about partnering with families to help impact the next generation. On this page you will find Parent Cues material to partner with what happens in Kid's church on Sundays and Youth on Fridays. We believe the best way to have a positive impact on the next generation is by partnering with families.

Kids Church Parent Cues
Theme for the month of June:

Super Fan: Cheer Each Other On
Kindness is showing others they are valuable by how you treat them.
REMEMBER THIS: "You are God's chosen
people. You are holy and dearly loved. So put on tender
mercy and kindness as if they were your clothes. Don't be proud. Be gentle and patient."
Colossians 3:12, NIrV
Ideas for Home:
Morning Time Idea: Write the word YOU on your child's mirror. Tell them, "YOU can be confident in who YOU are because God loves YOU."

Drive Time Idea: Ask your child, "What is something you thought was impossible but turned out to be possible? Always remember that God can do the impossible."
Mealtime Idea:
Q & A FOR KIDS: What is something you feel really confident in and something you don't?
Q& A FOR PARENTS: When was a time you didn't feel confident in God's plan but trusted anyway? How did it work out?

Bedtime Idea: Do you ever feel like the underdog in your life—like other people are bigger, stronger, smarter, or more important than you? Gideon was an underdog but that didn't stop God from using him to save God's people. If God could use Gideon, He can definitely use you, no matter the situation. Pray that you can face tough situations this week with confidence, knowing that God can always work through you.

Youth Parent Cues
Theme for Term 2: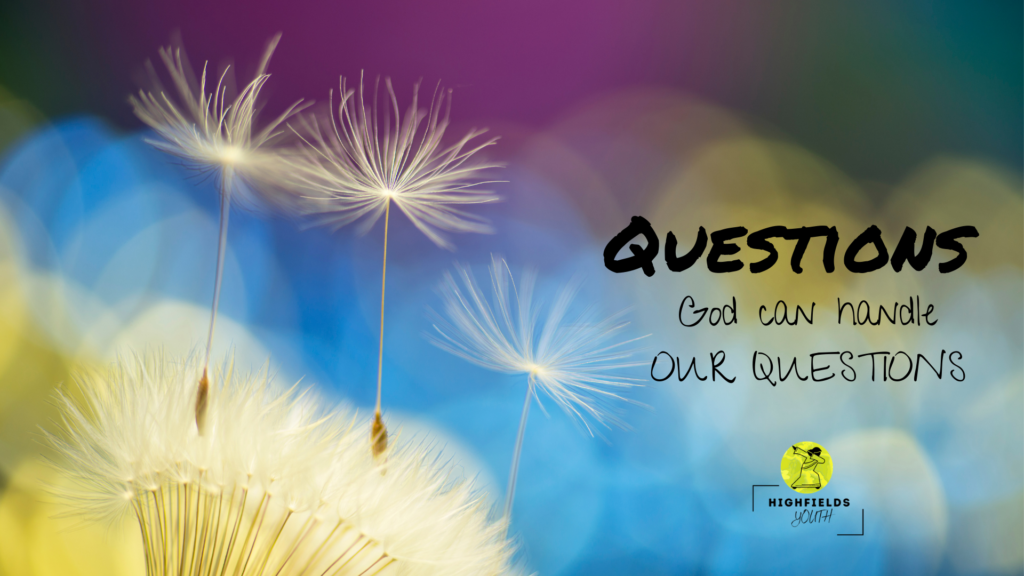 Ideas for Home:
Morning Time Idea: It is no secret that mornings can be a tough time for families. Teenagers don't normally enjoy waking up and adults need a coffee to get their senses. During this month try taking the morning at a slower pace and attempt to not sweat the insignificant things.

Mealtime Idea: Make some time for you and your teen to grab a meal, coffee, or smoothie—on you! Take time to ask them to share questions they have about God. Do not attempt to answer these questions straight away and hold space to hear their heart. God isn't about us knowing all the answers.

Their Time Idea: Teens can often feel like adults don't really get them. So, practicing being a student of them. Ask questions. Use not knowing and not being afraid to be asking as a way to connect and make them feel like an expert. Let them know you don't take yourself too seriously. Expressing curiosity around the way their friends think and talk about sex, instead of judgment or disgust, will earn their trust.

Bedtime Idea: Sometimes, teens need to have a conversation, but they aren't always sure how. Before your teen heads to bed, reassure your teen that you'll
always be there for them, that your love for them won't change, and that your relationship won't be compromised—no matter what. Nothing they tell you could change that. Be sure that this message, is clear in your words, tone, and body language.