At Highfields Church of Christ we are passionate about partnering with families to help impact the next generation. On this page you will find information about Family Events happening at our Church. You will find Parent Cues material to partner with what happens in Kid's church on Sundays and Youth on Fridays. We believe the best way to have a positive impact on the next generation is by partnering with families.

Family Events:
Family Picnic at Peacehaven Park: Sunday October 11th from 12:30pm to 3:30pm (More details to come on September 12th).

Kids Church Parent Cues
Theme for the month: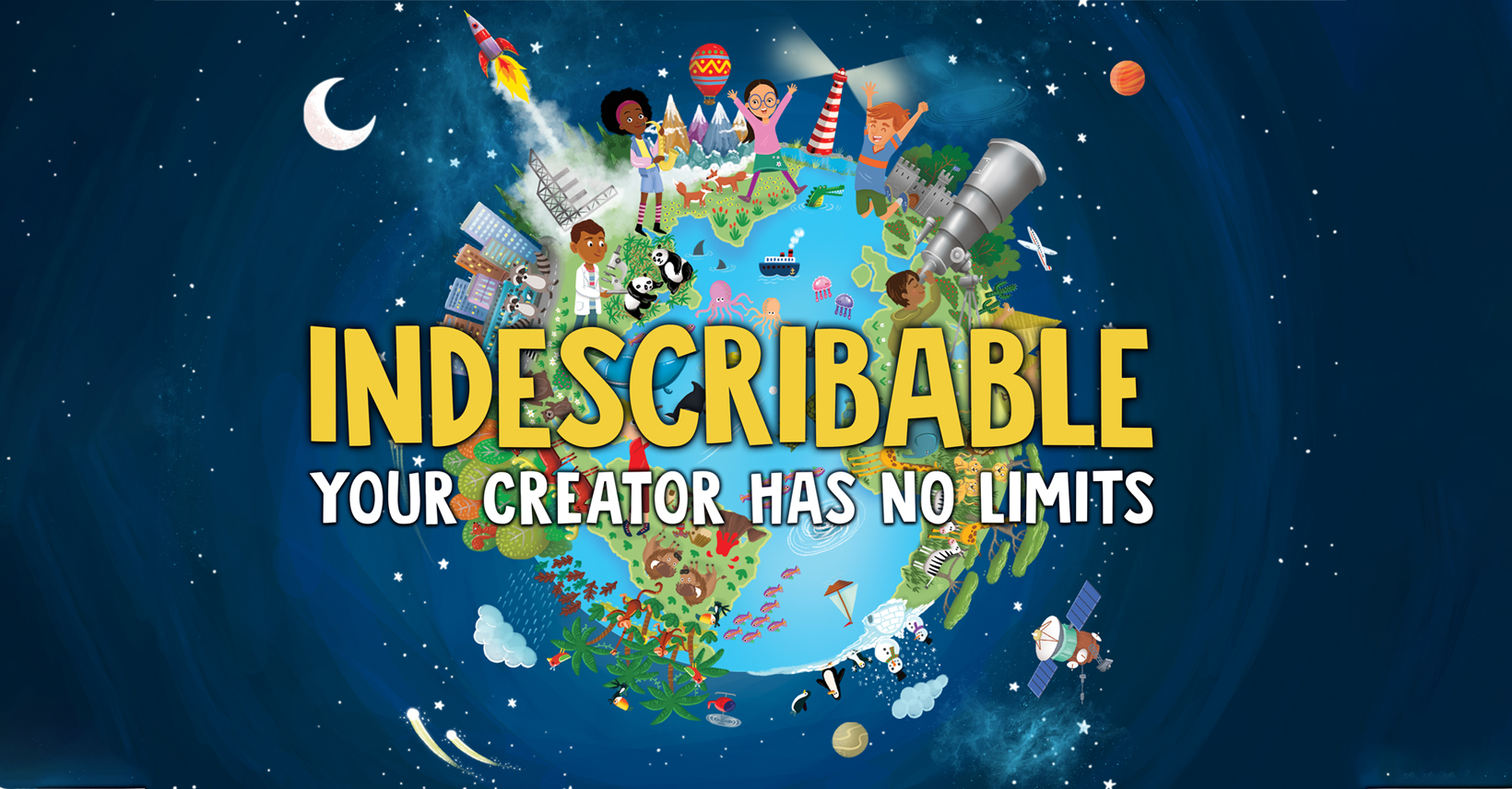 Indescribable: Your Creator has No Limits
Creativity is imagining what you could do because you were made in God's image.
REMEMBER THIS "Lord, you are great. You are really worthy of praise. No one can completely understand how great you are."
Psalm 145:3, NIrV
Sunday August 2nd : Genesis 1—2:3 [Creation]
SAY THIS: There's no limit to God's creativity.
Sunday August 9th: Ephesians 2:10 [We Are God's Creation]
SAY THIS: God created you, so you can be creative.
Sunday August 16th: Esther [The Book of Esther]
SAY THIS: God created you for a purpose.
Sunday August 23rd: Mark 2:1-12 [Four Friends Who Helped]
SAY THIS: God created you to work with others.
Sunday August 30th: Matthew 5:13-16 [Salt and Light]
SAY THIS: God created you to share His story.
Ideas for Home:
Morning Time Idea: On your child's mirror, write a few quality characteristics you see in them. (kind, funny, grateful, strong,brave, wise) At the bottom of the mirror, write, "God created you for a purpose." This will be a great reminder to them as they start their day!
Drive Time Idea:
While in the car, ask your child to look around outside and take
turns finishing this sentence, "God is so creative, He created . . . " Then, talk about your favorite creation and why.
Meal Time Idea:
Q & A FOR KIDS: How do you think God made you creative?
Q&A FOR PARENTS: Who is someone you see use their creativity for God's Glory?
Bed Time Idea:
Read the story about Esther. As a family discuss this question, "What
is something that excites you or gives you energy?" God has a purpose for us and sometimes that might seem really hard to figure out. Pay attention to the moments you get excited about ideas or service projects and realize that might be part of what His purpose is for you. Talk about how you can help each other grow in the areas you discussed and pray for God's clarity on His purpose for you.

Youth Parent Cues
Theme for Term 3: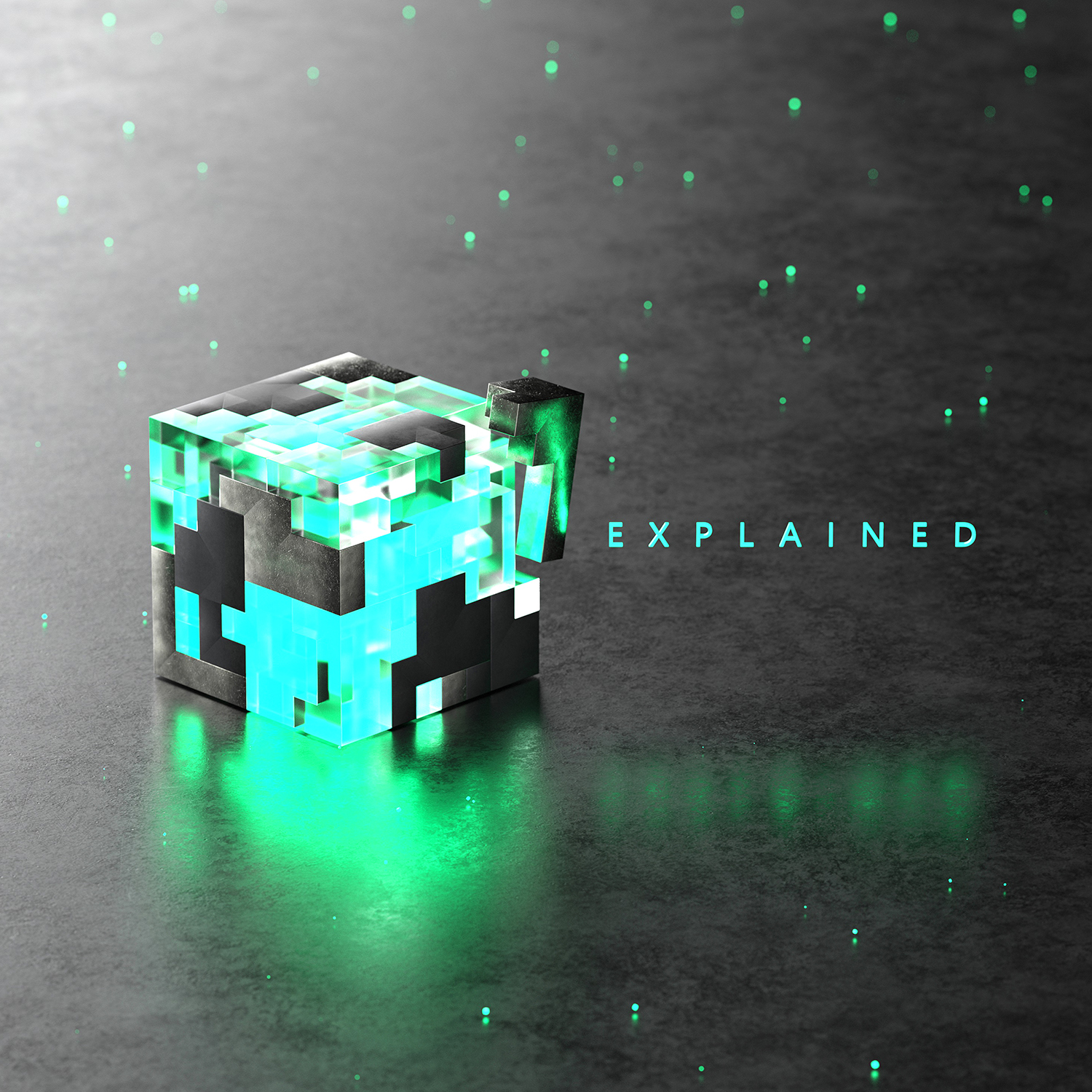 Explained : The Bible. What is it? What's in it? Why do we trust it? Discover these the answers to these questions and more. It's the Bible…explained.
REMEMBER THIS
"All Scripture is God-breathed and is useful for teaching, rebuking, correcting and training in righteousness."
2 Timothy 3:16 NIV
Friday July 16th: What does it mean to be Christian?
Friday July 24th: Mexican Night – What is the Point of the Bible?
Friday July 31st: Games Night – Context gives clarity.
Friday August 7th: Funky Hair Night – Why do we read the Bible?
Friday August 14th: Half Time Break (No Youth)
Friday August 21st: Movie Night
Friday August 28th: Smores Night – How we read the Bible?
Friday September 4th: Compassion Night – Social Justice and the Bible.
Friday September 11th: Youth Take Over!
Friday September 18: Chocolate Night – Questions Night?
Ideas for Home:
THINK ABOUT THIS:
Maybe you've read the Bible at different moments and wondered, "what is the point of all of this?" That's why this week we're talking about how the point of the Bible is to know God better. As teens develop a faith of their own, it's crucial for them to understand why the Bible matters and how it can impact their lives in life-changing ways.
Morning Time Idea: Take time in the morning to pray for your teenager. If you are looking for a way to pray specifically, consider praying Galatians 5:23—the fruits of the Spirit—asking God to help your teenager (and you!) grow in these things. Thank God for them and that you get to be in a family together. After praying, text your teen and tell them you were praying for
them. In your text, put a word that stood out to you in Galatians 5:23 that your teenager already does a great job at demonstrating.
Meal Time Idea:
At your next meal together, share a time when something you read in or heard from the Bible was helpful to you. Share the verse or the idea behind it and why the verse was meaningful to have come to mind when you needed it. Ask your teenager if they have had a time when Scripture came to mind when they needed it. As a family talk about a circumstance you may be going through where a verse might be helpful to memorize
and call to mind. Spend time searching for a verse to memorize together.
Their Time Idea:
Teens can often feel alone. As different as their experience in high school may be from yours, some things are the same. Your teen may struggle to read the Bible or connect with God which is something you may wrestle with. The next time your teen brings up something difficult, share a time when you experienced that too. Communicate your understanding of it, not trying to fix their problem. Express to your teen that what they're going through is normal and they aren't alone.
Bed Time Idea:
Before your teenager goes to bed, ask them if there is anything you can be praying for them about in the coming days or weeks. Tell them that you would love to be praying for them and checking in with them to see how they are doing. Then, follow through on it. Be proactive in asking them later how they are feeling with what they are asking for prayer about. Maybe even find a Bible verse you can encourage them with. You could even commit to memorize the verse together.